Empowering you to be the change you
need in your life
Start with a free, one on one conversation
Step Up, Show Up, add hygge and Lead with Intention
You started a business to change your life. It was supposed to be your ticket to freedom, fulfilment and fun. But somewhere along the line, things went off track. Now your business feels more like a job – and not one you want to be in! 
You're looking for more from your life and business – but you're struggling to figure out exactly what "more" means.
The thing is, the answer already exists inside you, and that's what I'll help you to discover.
To reach that unlimited potential you have inside you, you need to stop looking outside yourself for the answers and listen to your own voice.
I'm the kind of business coach that rocks up with a cup of something warm, and I am all about creating that business that makes you light up. That business that makes you jump out of bed and go YAY MONDAY! That business that feels like home to you, and that you can truly be excited about growing. 
We might be a perfect fit if
You're excited about hygge – and you want more of it in your business
You're asking yourself, "is this all there is?"
You're questioning the status quo
You want clarity on where you're going and how to get there
You want to say "No" to the things that don't fit with values, purpose or vision
You want the confidence to do business your way
You want to be intentional about how you show up in your world
You want to build and lead a dream team that's a perfect fit to support you on your journey
You want to create a business that excites you, not a job that overwhelms you
There are 3 ways to work with me:
Team Power Hour
As leader of your team, you need to empower your people to do their best work. But what happens when things break down, and the collaboration and communication is not working as it should?
Sometimes what's really needed is a new perspective, some fresh insights and sound advice to help you unpick the challenge your facing. So you can find solutions and get back on course to create the impact you were meant to make.
A Team Power Hour is a 60-minute, one-on-one session to work through your team-related issue and create a solid, actionable plan for you to build trust, improve communication and get back on track.
I've helped clients solve challenges with:
Poor team communication
Cultural differences between team members
Confidence issues when leading others
Managing an underperforming team member
Preparing for hard conversations – letting a team member go, critiquing work, etc.
How it works:
~ Get in touch with just ONE  team-related issue on your mind. This will be the focus of our 60-minute session.
~ I'll send you a link to book your video call session directly, at a time that suits you best
~ Show up for our call with an open mind, and ready to resolve the issue in a way that makes most sense to you.
Intentional Leader Intensive (half-day)
Leading with intention can be the difference between a successful business that fits you perfectly and an uphill climb where you're struggling to figure out how you got so far off track.
If you're feeling stuck and like you've strayed off track, the Intentional Leadership Intensive will empower you to step up and take back the reins in your life and business.
I'll help you get clear on your vision, establish your goals and give you the tools you need to take charge and move forward with confidence.
In this half day session, we can look at:
What really matters to you in life and how to translate that into a clear vision
Goal-setting and planning, so you're always confident on the next step
Gathering and leading a team that supports you in achieving that vision
Breaking through the blocks that are keeping you stuck
Mindset, confidence and taking charge in a way that feels good for you
How it works:
~ Click the button below to book your complimentary clarity call. We'll discuss the challenges you're facing right now and see how I could help you.
~ If we're a good fit to work together, we'll schedule a date for your intensive. I'll send you a questionnaire to complete beforehand, so we can make the most of the session.
~ Show up for the session with an open mind, ready to step up and take the lead, so you can clear the path to the life and business *you* want to have.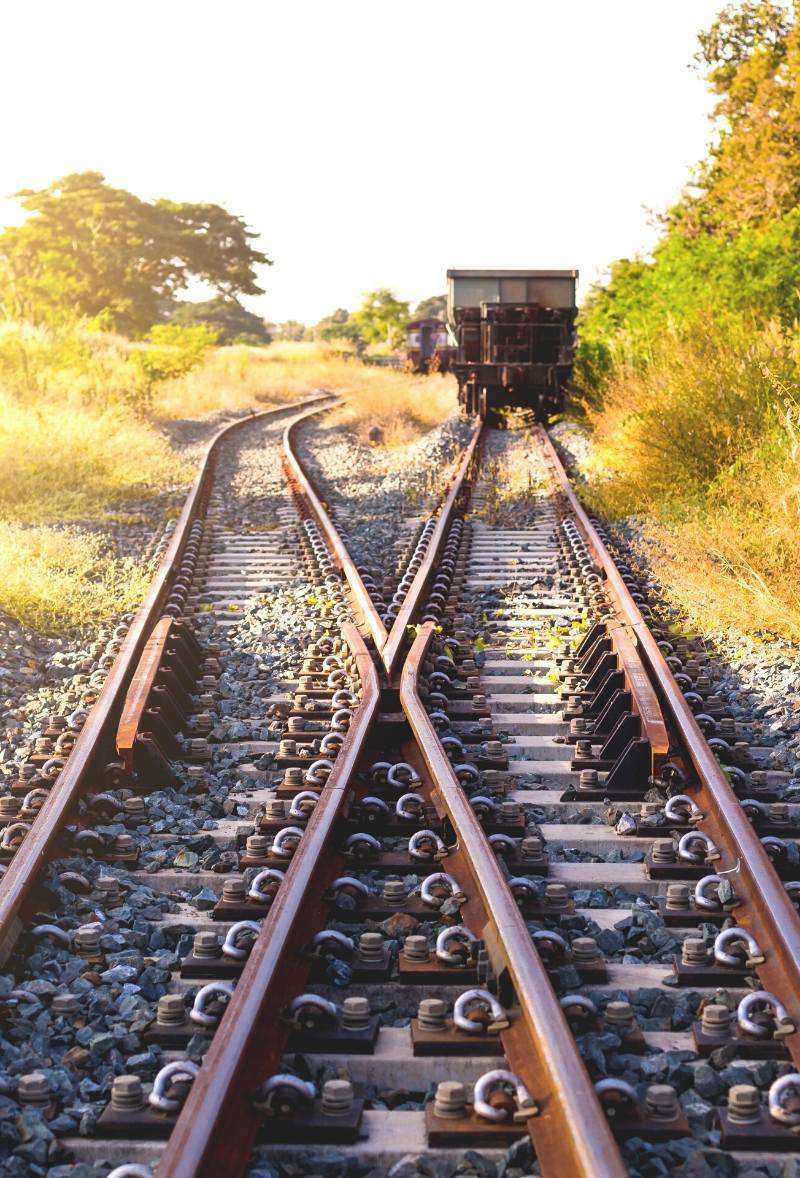 Leadership Catalyst
You're ready to move on to the next level in your business and life, but you're unsure exactly how to do it.
You're tired of being stuck in the same spot and want to see results from your hard work, but you don't want to follow anyone else's cookie-cutter blueprint. Because, let's face it – you're not made for any preset shape.
It's time to take control, find clarity and lead your life and business with intention towards that unshakeable vision that equals "the good life" to you.
The Leadership Catalyst is a one-on-one coaching experience to help you uncover that vision, mark out the path to get there and make the changes you need to walk that path with confidence. 
How it works:
~ 3-6 months coaching intensive to get you moving on your dream life and business.
~ Deep 1 hour conversations every week, via zoom.
~ Direct message access between calls to ensure you are on track.
Your investment: €799/month
If you're not sure how best I can help you, or you'd like to find out more about what it's like to work with me, then I invite you to book a complimentary clarity call.
We'll have a conversation to discuss where you're at in your life and business, what challenges you're facing right now and see if we're a good fit to work together.
JOIN THE
FULL LIFE MASTERMIND
The mastermind for intentional leaders that want to take their life and business to the next level. Spiced all the way through with hygge and heart.
Coming spring 2021